New: Besafe Rate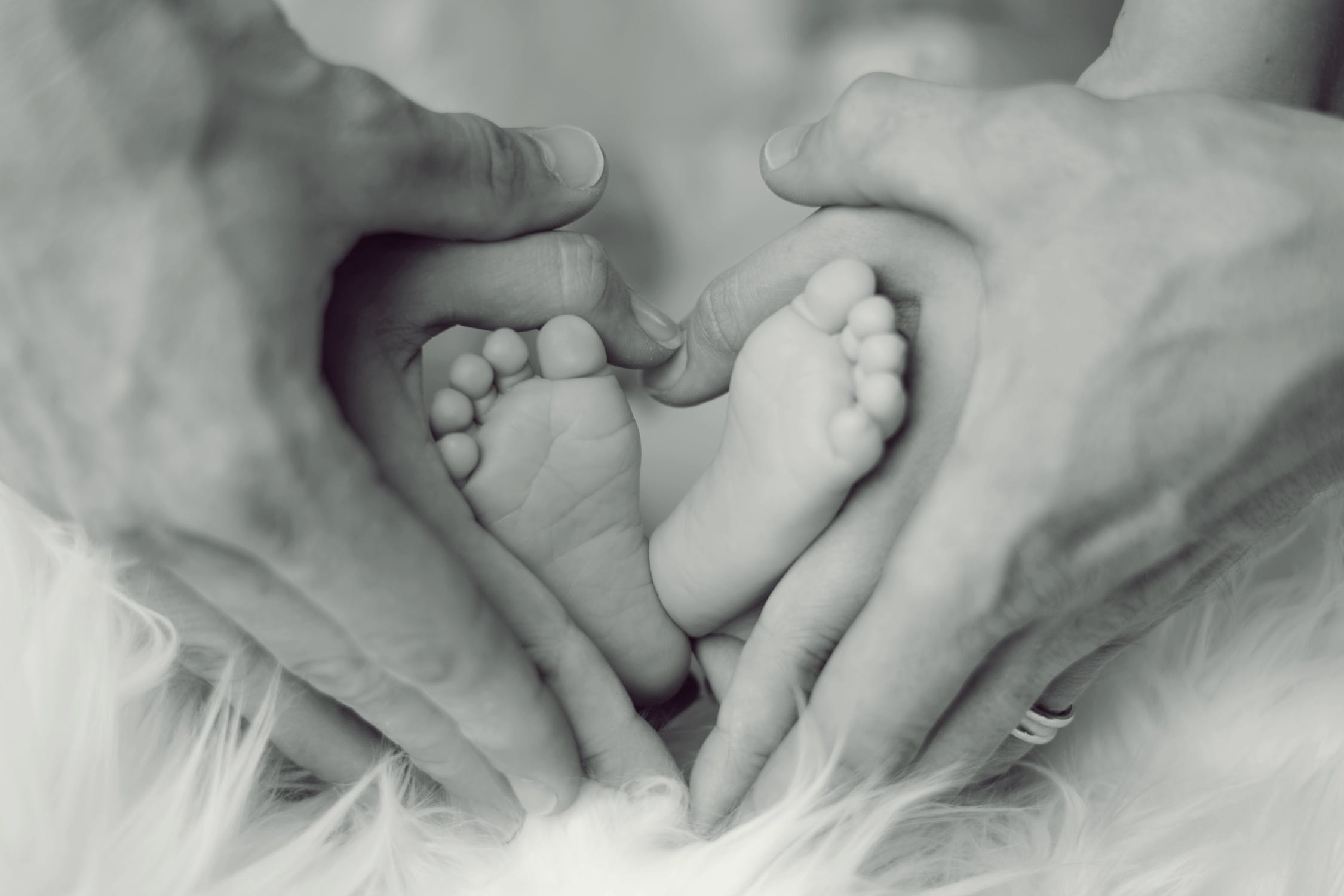 The latest news we have introduced for our guests: the pre-paid rate with an Insurance included!
Finally you will have feel the tranquillity of booking and pre-paying the amount of the reservation, but with an Insurance Coverage.
Therefore, you will enjoy a special discount ( valid only for the reservations made through our website or directly with us ) but you will feel the tranquillity of being refunded in case of specific problems.
THE ADVANTAGES OF DIRECT BOOKING
Direct reservation, No booking fees