Pistoia Zoo
OPEN EVERY DAY OF THE YEAR
Mon.-Fri 9.30 am - 5 pm
Sat.-Sun. 9.30 am - 5 pm
(The ticket office closes an hour earlier)
INDIVIDUAL TICKETS
ADULT € 16,00
SENIOR € 15,00 (adult over 65 years)
CHILD € 12,00 (children aged 3-10 years)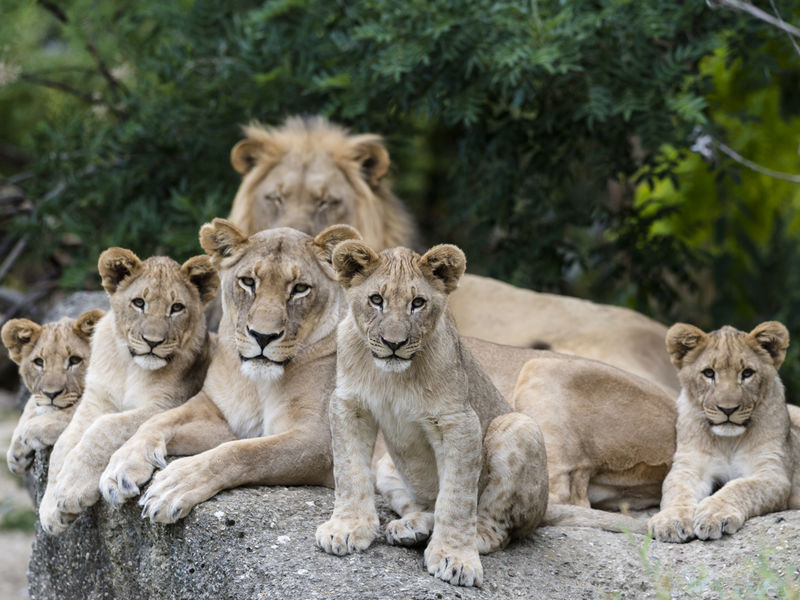 The Zoological Gardens of Pistoia is a 7-hectares zoo with more than 400 animals and is in continuous expansion. In a captivating world you will get to know the animals, the different ways to protect them, and you will learn how to respect the planet.
Thanks to its size and importance of its educational and conservation activities, this park has become one of the main zoological institutions in Italy.
The Pistoia Zoological Garden is in its 45th year.
The experience and knowledge acquired have made it one of the most important parks in Italy for its natural size and the educational centre for students and families.
Mr Raffaello Galardini inaugurated the Zoo on 19th April 1970 thanks to his great passion towards animals. His devotion and continuous investments allowed him to create an institution supported only by visitors' admission fees.
The aim was to exhibit animals that had never been seen before. In those days the public didn't have the opportunity to discover nature through documentaries, trips or magazines, so there was a strong interest in anything that was exotic and fascinating.
THE ADVANTAGES OF DIRECT BOOKING
Direct reservation, No booking fees